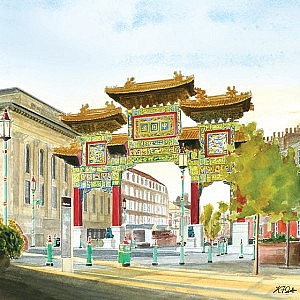 I'm beginning a new series of paintings in the coming months, so am having a sale of paintings of Liverpool. All of the watercolour paintings are originals and come framed and ready to hang. Some are reduced by as much as 50%. They make great gifts for a special occasion and are unique additions to any home.
Click here for original paintings, and here for limited edition prints.
You can also browse the gallery of previously sold original paintings. I'm happy to take on commissions of your choice.